Monsterracing.net is no longer available here. Please visit monsterstandard.itsyourrace.com instead.
Triathlon; the World's Most Grueling Sporting Event
There is no more challenging sporting event than the triathlon, which involves swimming, cycling, and running long distances. Triathletes, therefore, must maintain peak physical fitness if they hope to make it over the finish line, let alone win.
This website is intended for anyone with an interest in this grueling but highly rewarding sport. Here, readers will find an array of triathlon facts, including stats on the world's most accomplished triathletes and news on upcoming triathlons in their area.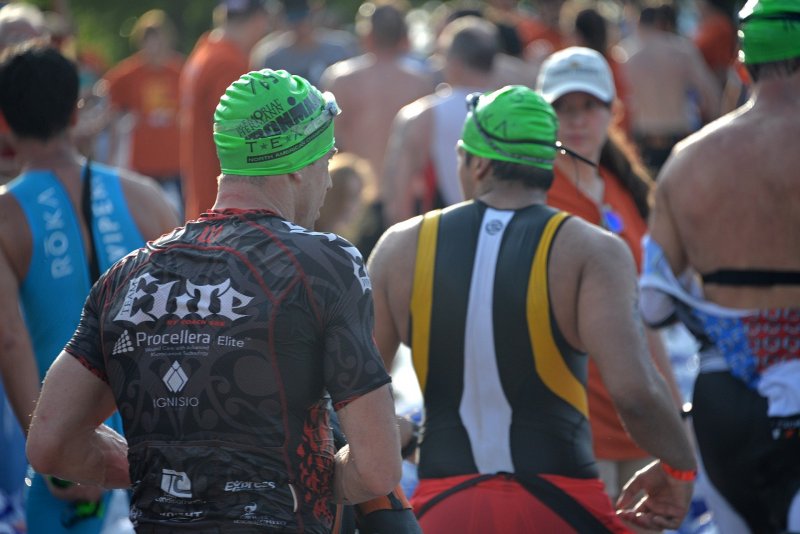 History
The triathlon first appeared in France in the 1920s, where it was initially referred to as 'Les Trois sports' (the three sports). In its earliest form, the event consisted of a three-kilometer (1.9-mile) run, a 12-kilometer (7.5-mile) bicycle race, and a swim across the River Marne.
The multisport event's popularity grew over the next several decades, and 1974 saw America's first triathlon held in San Diego. The triathlon officially joined the Olympic program at the 2000 Summer Olympics held in Sydney, Australia. Today, there are two major triathlon governing bodies; the International Triathlon Union and the World Triathlon Corporation.
Latest News and Events
Modern triathlons have become much more demanding than they were when they first appeared almost 100 years ago. According to Olympic regulations, triathletes are expected to swim 1,500 meters (1,650 yards), bike 40 kilometers (24.9 miles); and run a distance of 10 kilometers (6.2 miles).
Anyone with a passion for this demanding sport, from avid spectators to triathletes themselves, should regularly visit this site for all the latest triathlon news and alerts about upcoming events.